The Assets, Community and Environment Committee is focused on the wellbeing of the Parish. It looks after key assets such as the cemetery, public toilets in Broad Street, Horsefield Green, Courtmead Road and Whitemans Green allotments and skate park, and also organises the Christmas Street Festival.
Going forwards, the Assets, Community and Environment Committee will continue to support our green spaces within the village and maintain the look of the village so that it is in keeping with the Neighbourhood Plan.
Allotments
The allotments are an important asset to our village and need constant upkeep, water supply, perimeter fences and main pathways to be cut.  The current terms and conditions of the allotment tenancy agreement are on the Cuckfield Parish Council website.  Although there are 3 allotment sites in Cuckfield, the Parish Council only owns 2 of these.  Cuckfield Parish Council has asked MSDC for permission to take over the management of the site in Glebe Road but so far they have declined our request.
If you are interested in having an allotment please contact Caroline Hansen on 01444 454276 or [email protected] for more details.
Anyone who is interested in having a plot at Glebe Road should contact MSDC as they have recently reopened the waiting lists.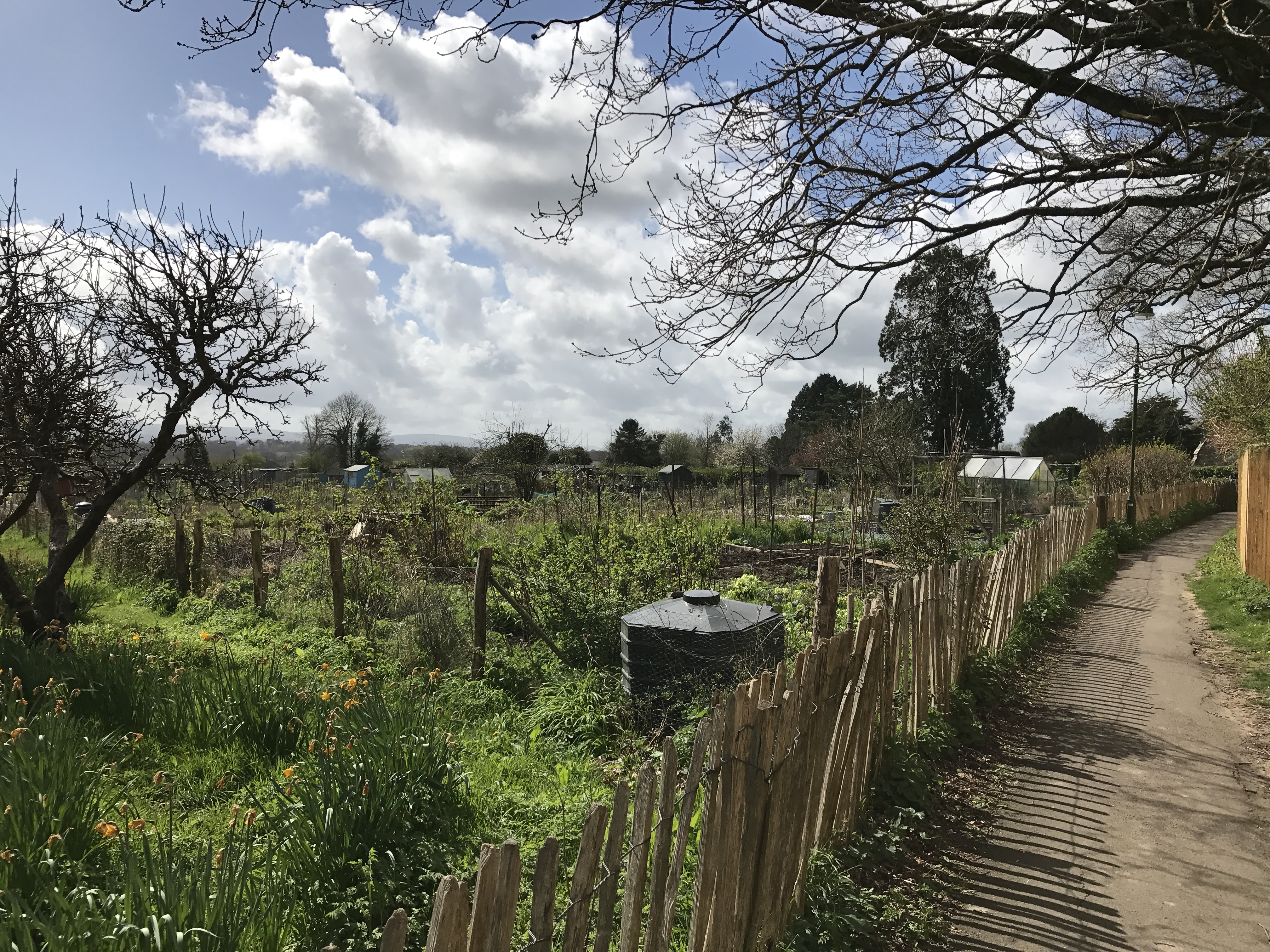 Cemetery
We have 2 staff members working to keep the cemetery maintained all year round.  
In 2017 the Committee discovered an area of the cemetery held around 500 unmarked babies' graves. Committee members felt a memorial, or a commemorative sculpture was needed in recognition of the unmarked graves. Councillors Marie, Andrea and Fran set up a working group to commission a local sculptor to produce a galvanised steel feather bench.  It was recently installed in the cemetery near to the unmarked babies' graves.  An arts grant was obtained from Mid Sussex District Council for the sum of £3000 to cover all the costs.

A short ceremony to celebrate the installation of the bench in memory of the babies was held in September 2019, which was very well attended.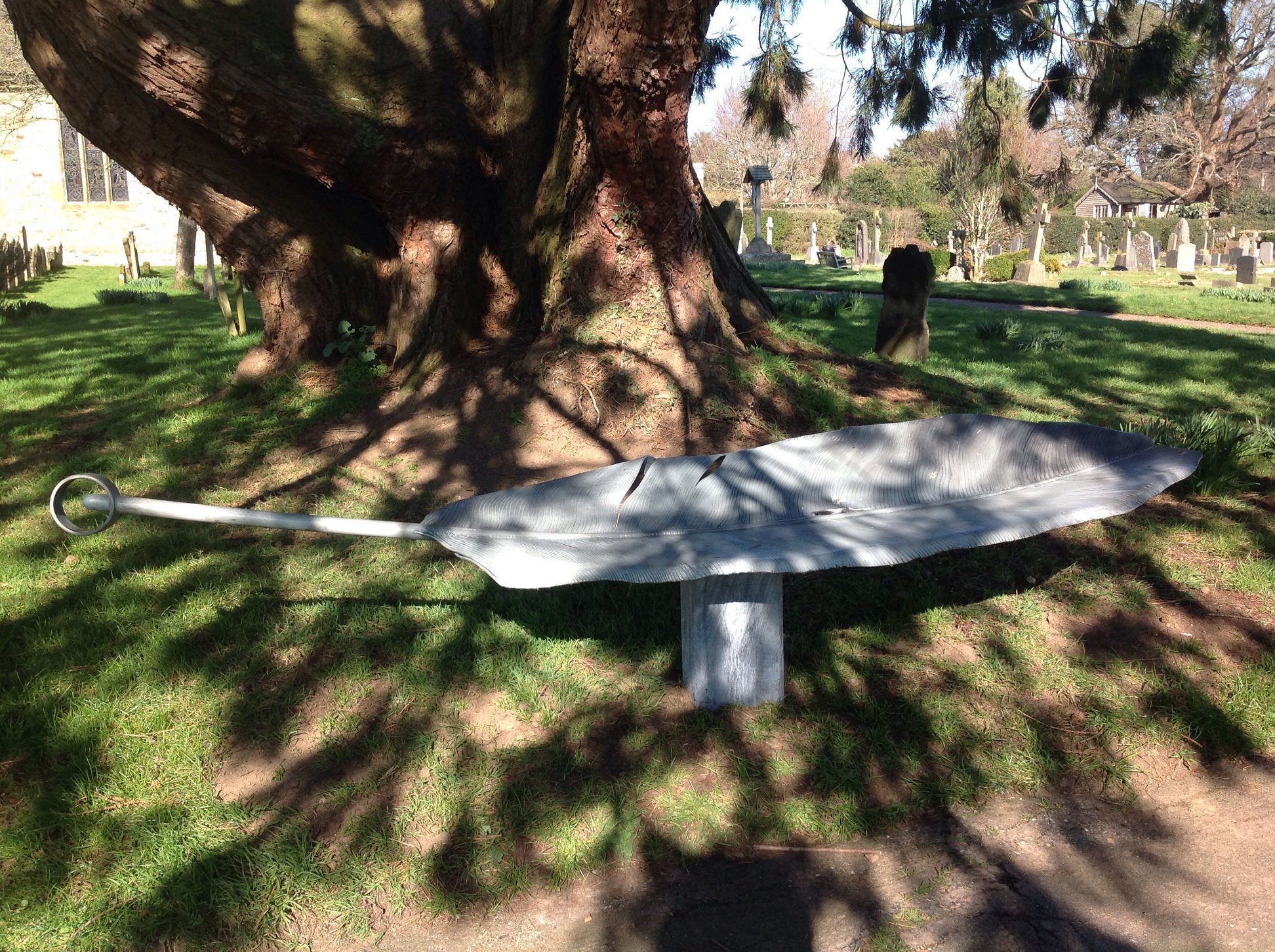 Horsefield Green
Horsefield Green, the open space on Ardingly Road, was handed over to the Parish Council at the end of 2017.  Since then we have taken over the maintenance of the site, and are currently looking at how to improve the wild flowers growing there.
Significant works have been completed on the natural pond to improve the structure, however due to it being a naturally formed pond this maintenance will be an ongoing process.
We are looking at applying for grants to improve the flowers and potentially even the installation of a community orchard at the site.