The community buildings are the Queen's Hall and Cuckfield Village Hall.
Cuckfield Village Hall
Cuckfield Village Hall is a very popular venue. 
The smart new kitchen (courtesy of a Heritage Lottery grant) and redecorated north hall are ideal for children's parties and other events.  
The Pre-School Playgroup are based in the Village Hall alongside term time breakfast and after school clubs. It is also available to hirers in the evenings.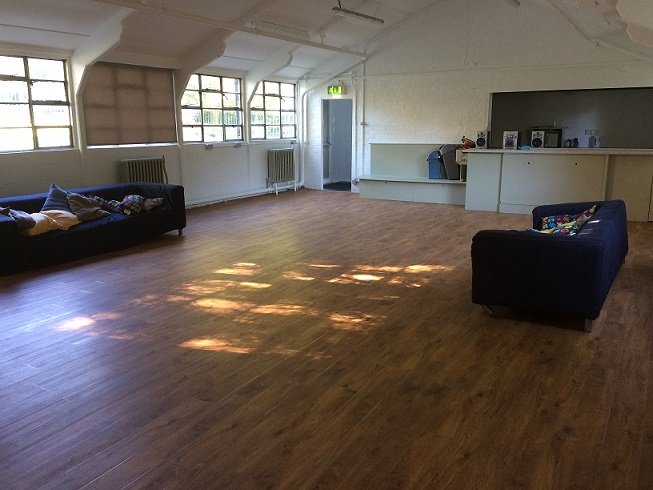 The Queen's Hall
The Queen's Hall in Cuckfield is now open again to hirers and wedding parties (subject to government Covid19 regulations).
The hall and garden is constantly maintained so it continues to be a great venue with a delightful garden setting. The Parish Council is supporting and promoting the use of wild flowers and nature friendly spaces in the Queen's Hall garden alongside its other sites in Cuckfield.
The Angela Fox nature garden is currently in the early stages of development and will continue to be developed over the next few years.
The venue continues to be very popular for weddings, with ceremonies taking place both in the Hall and Garden.